Getting started on things for the
etsy shop
opening soon!
Here's the latest!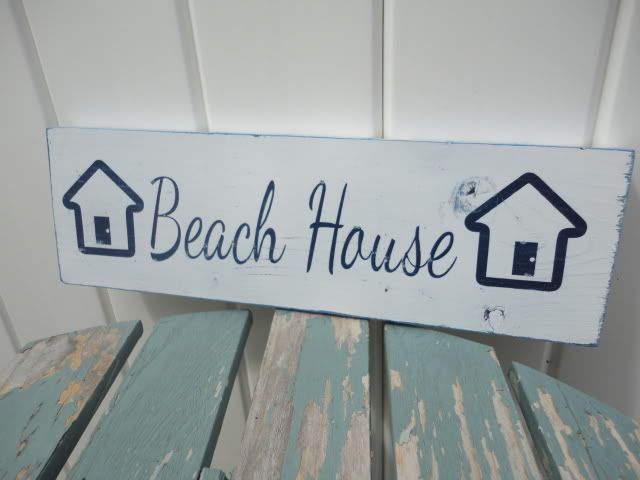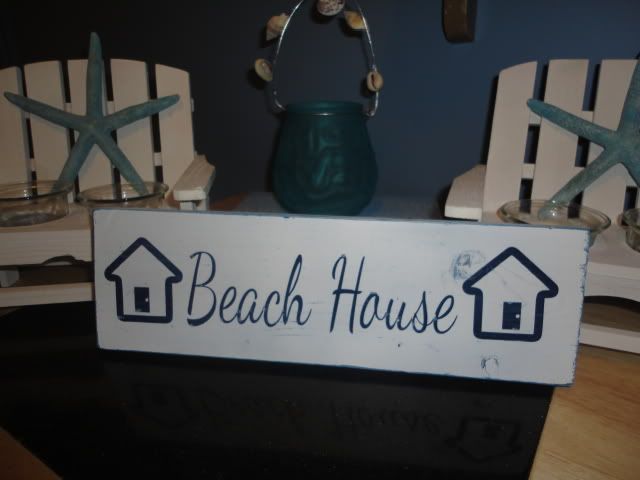 I made these with scraps of wood, and my usual method. Spray paint, lay the stencils I've cut from my Silhouette machine, spray paint with the top color, remove the stencils, then distress!
I'm loving the beach sign, love the simplicity of it and the distressing on it.
I drew the "houses" myself in the Silhouette Studio program. I'm working on finding/drawing graphics I can use on things I sell, and I'm not sure if I love it, but hey, I made an attempt! I'm thinking of distressing the beach house more.
Gotta get together a few more before opening the shop, but hoping to soon!
I usually party at these places.........