I made a ton of Subway art recently, and I'm having a hard time letting it go!
I *may* have had it hanging around my house in between craft fairs! :)
Here's some fall subway art I've been working on in several colors! A few of them are already gone, some will hopefuly be gone after this weekend!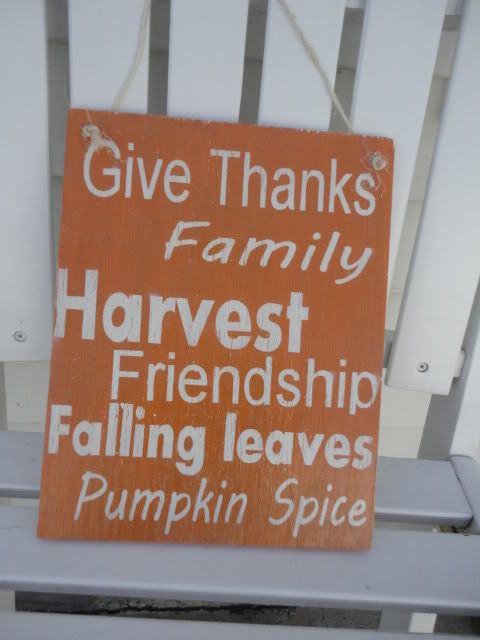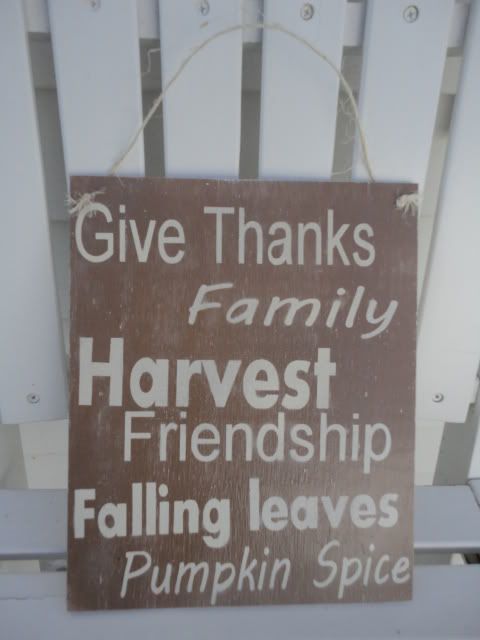 Is there anything better about fall than a Pumpkin Spice latte?? Or milkshake?? :) Until recently it was still definitely warm enough for milkshakes still! Speaking of Pumpkin Spice.....I've got some coffee signs coming soon, but next up is Christmas Subway Art!