Donette and Steve of
Designs in Paper
are currently my fave people! :o)
I'd met them before at a bridal show, and again last weekend at the party. I'd talked to them about doing my wedding programs since I thought I had invitations covered, but then when that didn't work out- I needed them for that too! They are AMAZING!!
One of
my very first posts
 was on their confetti....if you read the post...well, you can tell I was a recently engaged, barely started the planning process bride! Oh my lofty expectations of creating my invites myself!! HA!!!! Now I know there are brides that do it, but I have way more important things to do with my time than cut, fold, print, design, etc. If it was all I had to do- no prob! But not when there are a million other details I barely have time for!!
And to think, I thought I couldn't afford their invites! I can't afford NOT to use their invites! :o) They do so much of the work and do it WELL! :o)
Everything is custom made, so there is no cookie cutter form or design that you have to stick with!
Since no one really read my blog way back when (hehe!), I'm going to do another post on their confetti, then one on the invites!
Almost anything you can think of they can make it.....except for donkeys! Yes, someone asked them to make donkeys! Haha! But almost anything else! I'm thinking of our names (to keep a theme on our invites and programs). and palm trees or shells (to match the decor!)
Their confetti is only $12.50 per bag of 100 pieces!! Also, it's free with invitations!! They were even going to throw some in with my programs when I was just thinking about getting those from them!
Here's some fun examples of their confetti!
These martini glasses are from the SATC party! They were also in green and too cute!!!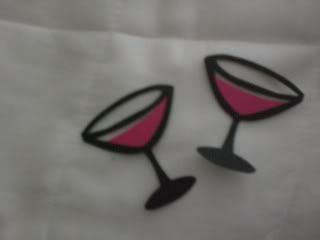 And these are some examples of the cute way they make monogram/name confetti!
And the super fun stuff they made for
Ashley
...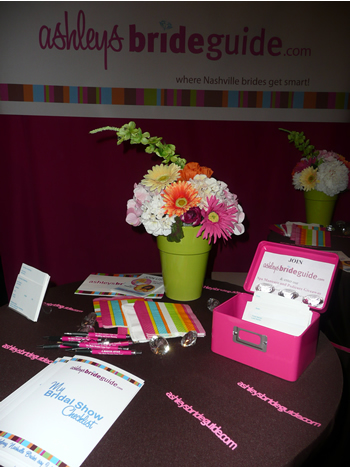 Totally worth looking into, right?? I probably would've had them make me confetti, even if I ordered nothing else from them! Now, I'm so glad they're doing it all!! More to come!