It's never too early to start thinking about Christmas! I don't know about you but I ALWAYS run short on time to buy/make gifts and make as many new decorations as I want! Especially now that kids are around!
I'm all for getting started early on buying and making things for Christmas….but actually decorating?? Yeah I think we get a little shorted, not being able to decorate till after Thanksgiving, but seriously don't start decorating for Christmas in October! Hehe! I say that with love because my best friend usually has her stuff up around Halloween AND as of October 10th, my town has their Christmas lights up on the light poles! They aren't lit up yet, but seriously, it's a little early! Soooo, the rest of this week, I'll be featuring some of my Christmas signs! Today, I'm showing off my Christmas letter blocks! These couldn't be easier! I made my letters myself with
this method
, but you could easily use
stencils
or
stickers
to make your own!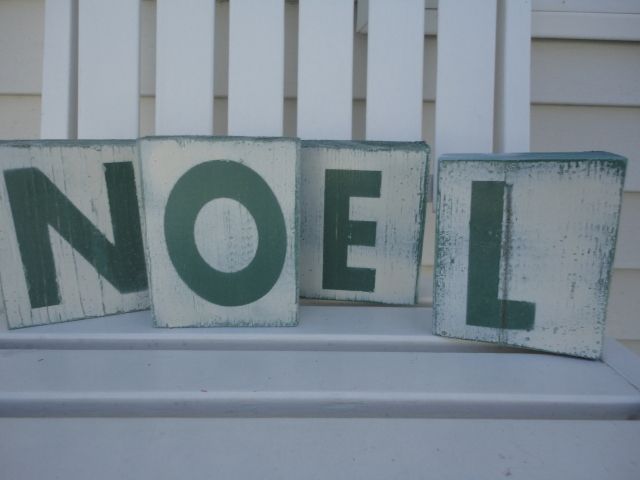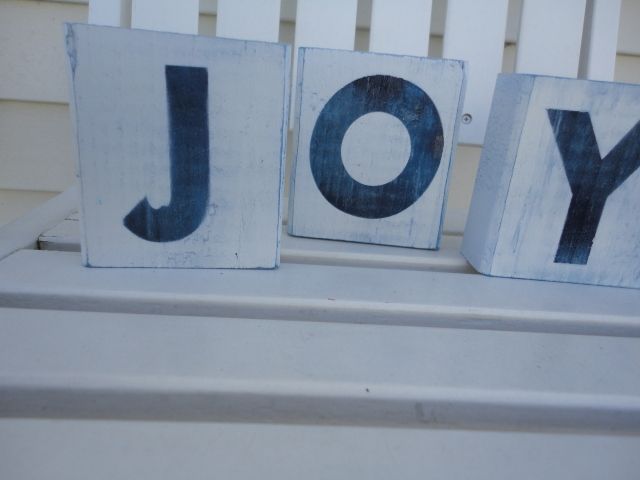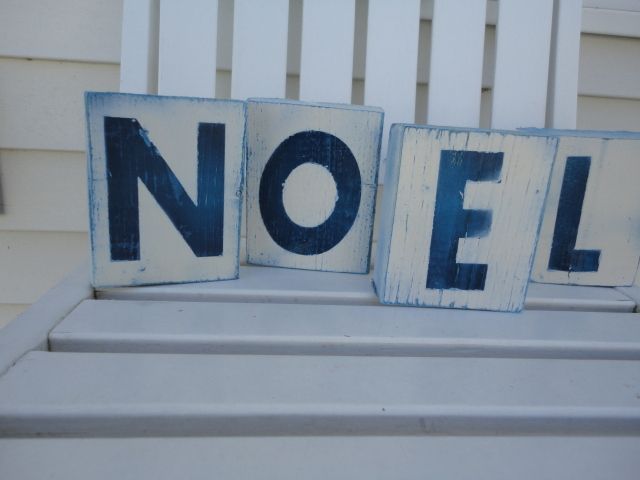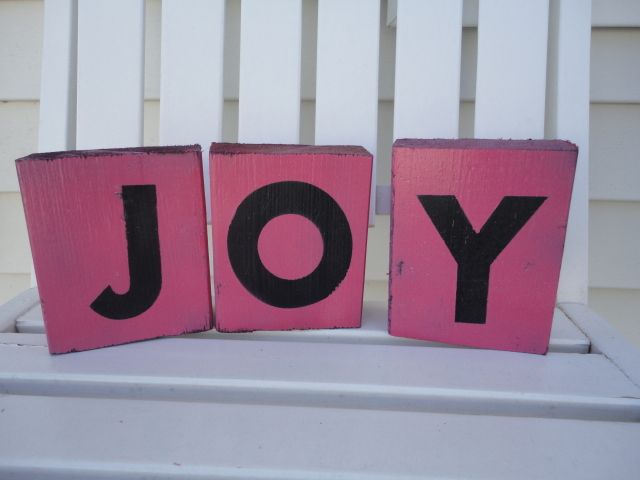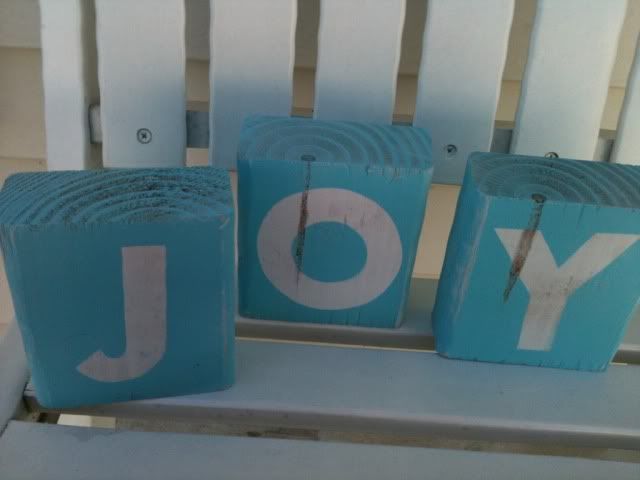 To see the rest of my 31 days of signs posts, check out these links,
Intro
How to make signs:
Day 1- Where to find wood
Day 2- Gathering your supplies
Day 3- Making signs using your own stencils
Day 4- Making signs using pre-made stencils
Day 5- Making signs with stickers
Day 6- Making signs free-handed
Day 7- Making signs with stamps
Day 8- Making signs with transfers
Day 9- Print a sign
Day 10- Making signs with cutouts
Day 11- Recap- 8+ ways to make signs
Beach Weekend:
Day 12- Beach Subway Art
Day 13- All You Need is Love and the Beach
Day 14 - More Beach Signs
Day 15- Small Beach Signs
Various Signs:
Day 16- Girlie Signs
Day 17- Dr. Suess Inspired Signs
Day 18 - Letter Blocks
Day 19 – Bushel and a Peck Signs
Day 20- You are my Sunshine Signs
Fall and Christmas Signs:
Day 21 - Fall Signs Part 1
Day 22 - Fall Signs Part 2
Day 23- Give Thanks Signs
I sometimes link up to these lovely ladies' parties: